Downloadable threat assessment templates

Food Defence Threat Assessment Template & Video Guide

Here is your practical, complete & editable policy, process & food defence threat assessment and mitigation TACCP template and guide, praised by tens of professionals and their auditors, to support you in conducting & documenting your organisation's food defence threats assessment and mitigation plan.
Meeting the requirements of FDA - IA Rule, GFSI Recognised Certification Programmes, e.g. BRCGS, SQF, FSSC22000 and others
Save yourself and your food defence team hours and hours of discussions and brainstorming, and avoid potential confusion too!
You will get a food defence plan example, a 30-minute video guide, a food defense risk assessment matrix, the template and the mitigation plan.
Note: These guides and templates are provided and thoroughly discussed in Food Surety's Course:
Developing & Implementing Food Defence Plan - TACCP
.
Price is GST & fees inclusive

What's included in this food defence mini course and TACCP template?
Templates


Draft policy for your QMS/FSMS (Word file)


Step-by-step food defence process guide (PDF file)


Complete Excel workbook food adulteration threat assessment and mitigation Template

Comprehensive Guide/Demo
30 minutes recorded overview of what Food Defence is and detailed demonstration of the TACCP Excel template use.


You learn, apply the revisit whenever required.

White Label Templates

Editable Excel food defense template easily embedded in you your QMS/FSMS.

Embedded tips and explanatory notes.

Discussion Board


Access the template's developer and like minded professionals from the varied food sectors, sharing experiences and Questions & Answers about food defence and these comprehensive Food Surety templates.

Food Authenticity / Food Fraud Prevention Training
This tool will save you hours worth of work and some confusion too! At this price point its a no-brainer!

Price is GST & fees inclusive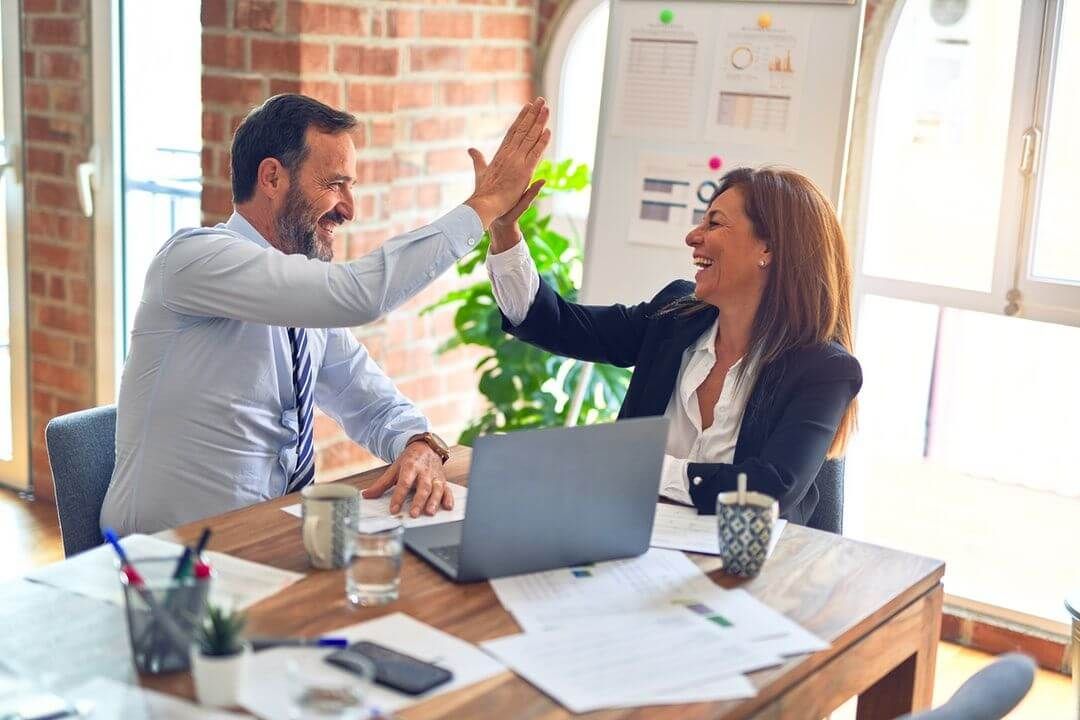 Food defence threat assessment template, editable Excel workbook satisfying FDA IA Rule, New Zealand MPI and GFSI recognised programmes requirements.

What makes an excellent Food Defence threat assessment and mitigation plan?

Here are the characteristics of a good food defence programme:
Systematic
Identifies relevant products, sites, and supply chain potential threats
Prioritise food defence threats using a systematic method like: simple quadrant risk matrix, CARVER&S, RPN matrix,... FDA Food Defence Plan Builder, etc
Developed and implemented by capable and trained team
What is the scope of a food defense threat assessment and mitigation plan?

Food defense plan should cover threats from the whole food supply chain, supply chain of raw materials,... the site, as well as the supply chain of end products.

Those who are determined to cause harm and food attacks, are likely to attack the food business and the food supply chain wherever they can, it can be at primary food production stage, food transportation, food storage and warehousing, processing and manufacturing as well as retail and hospitality. There are lots of food defence attacks examples that can be discussed and considered. A good number of which is covered in the recorded Demo included with the Food Surety Food Defense programme example.

How to develop a food defence plan?

The main three stages are:
Systematically identifying and documenting food defense threats

Conducting threats assessment using a suitable tool/approach
Implement and manage your food defence plan.
What food defence requirements does food Surety food defence - TACCP methods and template meet?

Food Surety's TACCP template is comprehensive yet practical, complete and easy to follow, fully editable and almost for free template that meet food defence threat assessment and mitigation plan guidelines from BRCGS, FSSC22000, SQF, McDonalds and Woolworths SEP.... it also incorporates aspects from ISO31000:2018 Risk management.

How does this food defence plan compare to The FDA's Food Defense Plan Builder (FDPB) version 2.0?

This template is built in a way to capture all the elements covered in The Food Defense Plan Builder (FDPB) version 2.0. While it is structured differently, it covers all aspects of the FDA Intentional adulteration Rule and beyond, it is actually more comprehensive and broader in line with GFSI guidelines. It complies with The Food Safety Modernization Act (FSMA) in USA addressing intentional adulteration and Food Defense.

Who might want to deliver an intentional attack on food business? Who are these attackers?
There are many different types of attackers out there, their motivation, access to the site and product and capability to deliver the food defense attack vary.

Here are the key categories of attackers:
The extremist
The opportunist
The irrational individual
The extortionist
The disgruntled individual
Professional criminals.
This tool will save you hours worth of work and some confusion too! At this price point its a no-brainer!
Price is GST & fees inclusive