Are you reviewing or auditing a food defence plan?

Food Defence Plan Checklist - PDF

You aren't sure if your Food Defence Plan is robust? You are tasked to review or audit a food defence intentional adulteration threat assessment plan? Here is a complete and free PDF checklist to guide you and give you, and your organisation, the food defence surety you need.

Meet intentional adulteration (TACCP) expectations of certification programmes like BRCGS, FSSC22000, SQF as well as many customers standards too.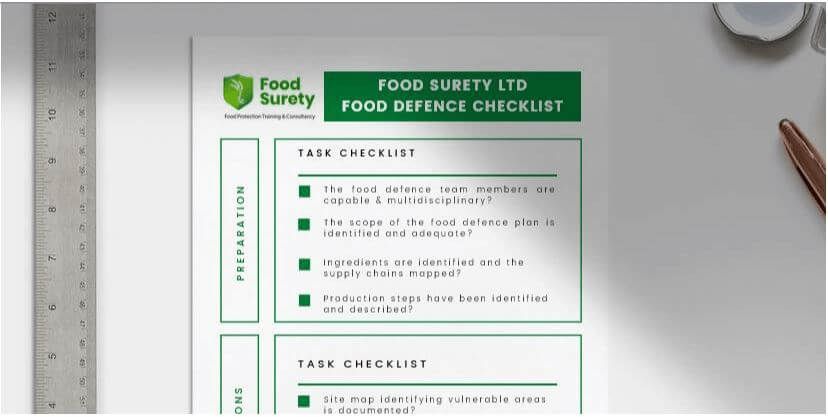 Get this Food Surety Checklist here

Thank you!
The checklist will be in your email inbox shortly.
Free & instant download

One PDF advanced & complete checklist


Three structured pages


27 targeted questions checking your food defence plan from A to Z


The guidance you hoped you had earlier!

You still have questions

Absolutely fine!
Here is how we can support you further:
Food Surety free courses & webinars

Contact us anytime for a second opinion or advice
Meet the trainer

Ray Haddad
I am the Trainer & Managing Director at Food Surety Limited, I too hate confusion and know what it feels like to worry you aren't doing the right thing! I have worked in the food industry in quality assurance roles, auditing, consulting, training, instructional design, work place assessment and as an advisor in international food safety projects. This varied experience has given me depth of understanding of the needs and the pain points of the different parties in the food industry.

Since 2007, I have a proven track record conducting hundreds of audits including external 3rd party certification audits as an auditor/verifier recognised by the New Zealand Ministry for Primary Industries (MPI), in addition, I have trained more than 3750 food professionals from government agencies, NGOs, academia and businesses across the whole supply chain from farm to fork and across the different sectors, not only in New Zealand but in Southeast Asia and Middle East.

I am driven by food professionals experiencing light-bulb moments and breakthroughs in their thinking and I enjoy supporting their journeys protecting food for all everywhere.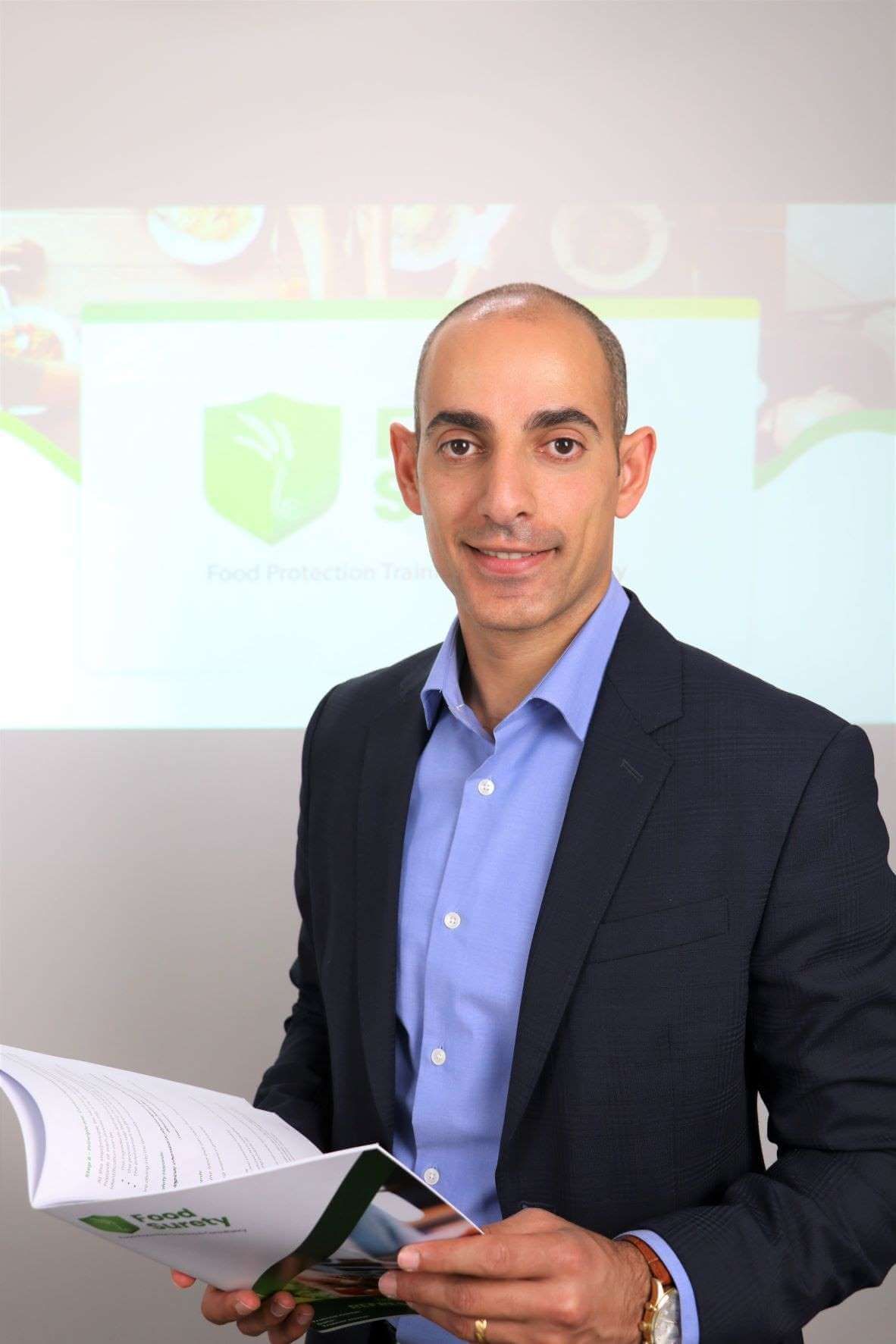 You have a question? You are welcome anytime
Popular courses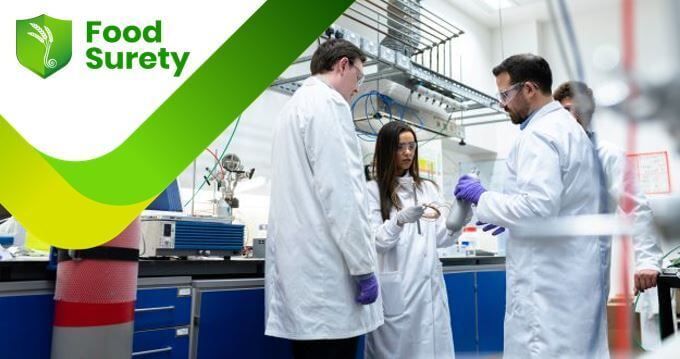 Advanced Auditor Training
Two-day training course

Based on ISO19011, NZQA Units 8085, 8086 & Exemplar Global AU unit.

For internal and external auditors, regulatory verifiers and evaluators.