Introductory Auditor Training

Conduct effective inspections, internal audits and/or supplier audits.

Introductory Auditing Skills
Delivered by experienced auditor/Ex- Ministry for Primary Industries recognised verifier
Based on NZQA Unit Standard 8086 and ISO19011:2008
Why Introductory Auditor Training?
Auditing is a complex task




Conducting effective audits protecting customers and brands is not easy.


Food safety and quality management systems you are expected to maintain and audits are getting more complex and involved.


It takes a lot of technical and interpersonal skills to be a good auditor.


If auditors are not highlighting potential risks, eventually customer complaints will!

Become an effective auditor!
Learn about auditing, its importance, benefits and what makes an effective audit.

Understand effective audit planning, conducting, reporting and follow up.

Learn food safety and quality management auditing techniques that will help you adding value to your food business protecting consumers and brands.

Internationally recognised best auditing practices "ISO19011:2018"
This course will help you to conduct effective food safety management system audits that support risk management and mitigation as well as continuous improvement at your organisation.

Completing this Introductory auditing course, you will be able to:
Recognise the different types of audits and stakeholders' expectations of each


Define the purpose, scope, and objectives of an audit


Recognise what makes a good audit and auditor


List and understand the steps of the audit process


Conduct effective and objective audits


Understand good auditor's soft skills like communication, listening, questioning, time management and dealing with potential difficult situations


Identify and classify observations and non-conformance


Understand the content and expectations of audit report writing


Recognise best auditing practices and how they apply to the audits conducted at the workplace.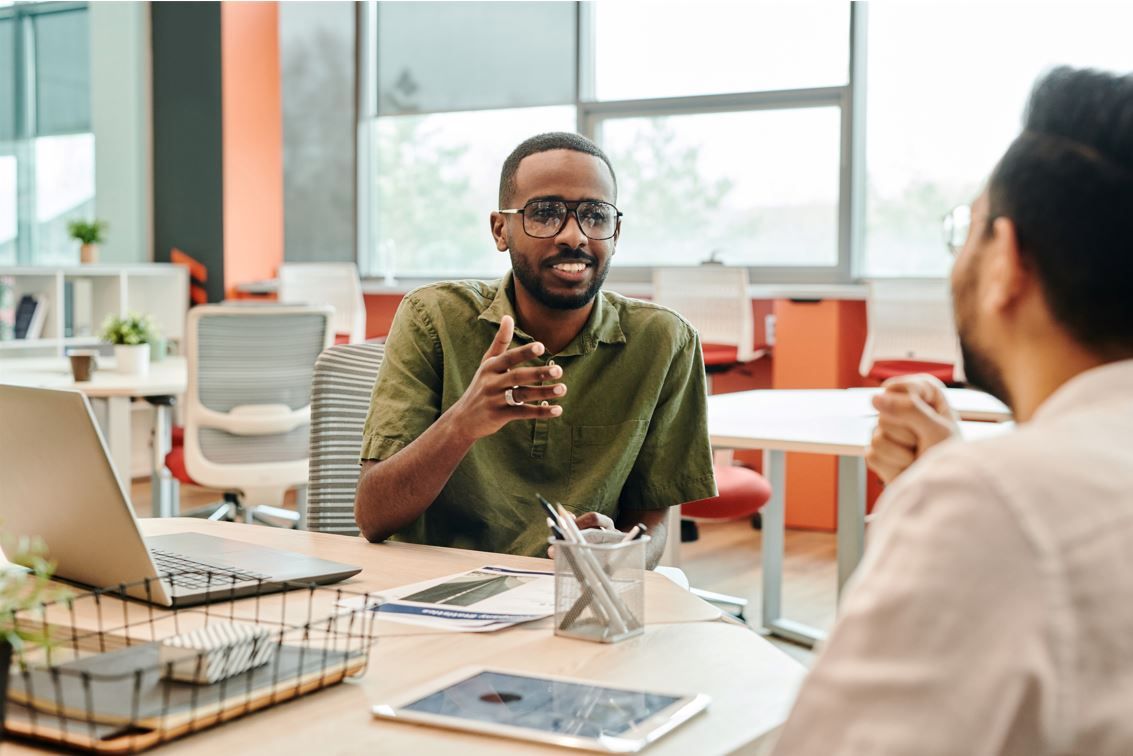 Imagine conducting audits that help your team members making the changes expected, quality audits, verifications and inspections that satisfy all audit stakeholders and give you further confidence, this is what this course is for.

Price:
NZ$540
/Person (GST and Fees Included)
What's included?
Learning methods


Presentation and workbook

Practical exercises

Live discussions


Links and resources

W

ho

is it for?




Internal and supplier auditors and inspectors


Supervisors conducting GMP audits and inspections


Regional managers


Anyone who is engaged in auditing, verification and inspections

Certificate of Completion
Food Surety Auditor Training certification.

Introductory Auditor Courses Virtual & Classroom - Dates
Ray Haddad
I am the Trainer & Managing Director at Food Surety Limited, I too hate confusion and know what it feels like to worry you aren't doing the right thing! I have worked in the food industry in quality assurance roles, auditing, consulting, training, instructional design, work place assessment and as an advisor in international food safety projects. This varied experience has given me depth of understanding of the needs and the pain points of the different parties in the food industry.
Since 2007, I have a proven track record conducting hundreds of audits including external 3rd party certification audits as an auditor/verifier recognised by the New Zealand Ministry for Primary Industries (MPI), in addition, I have trained more than 3750 food professionals from government agencies, NGOs, academia and businesses across the whole supply chain from farm to fork and across the different sectors, not only in New Zealand but in Southeast Asia and Middle East.
I am driven by food professionals experiencing light-bulb moments and breakthroughs in their thinking and I enjoy supporting their journeys protecting food for all everywhere.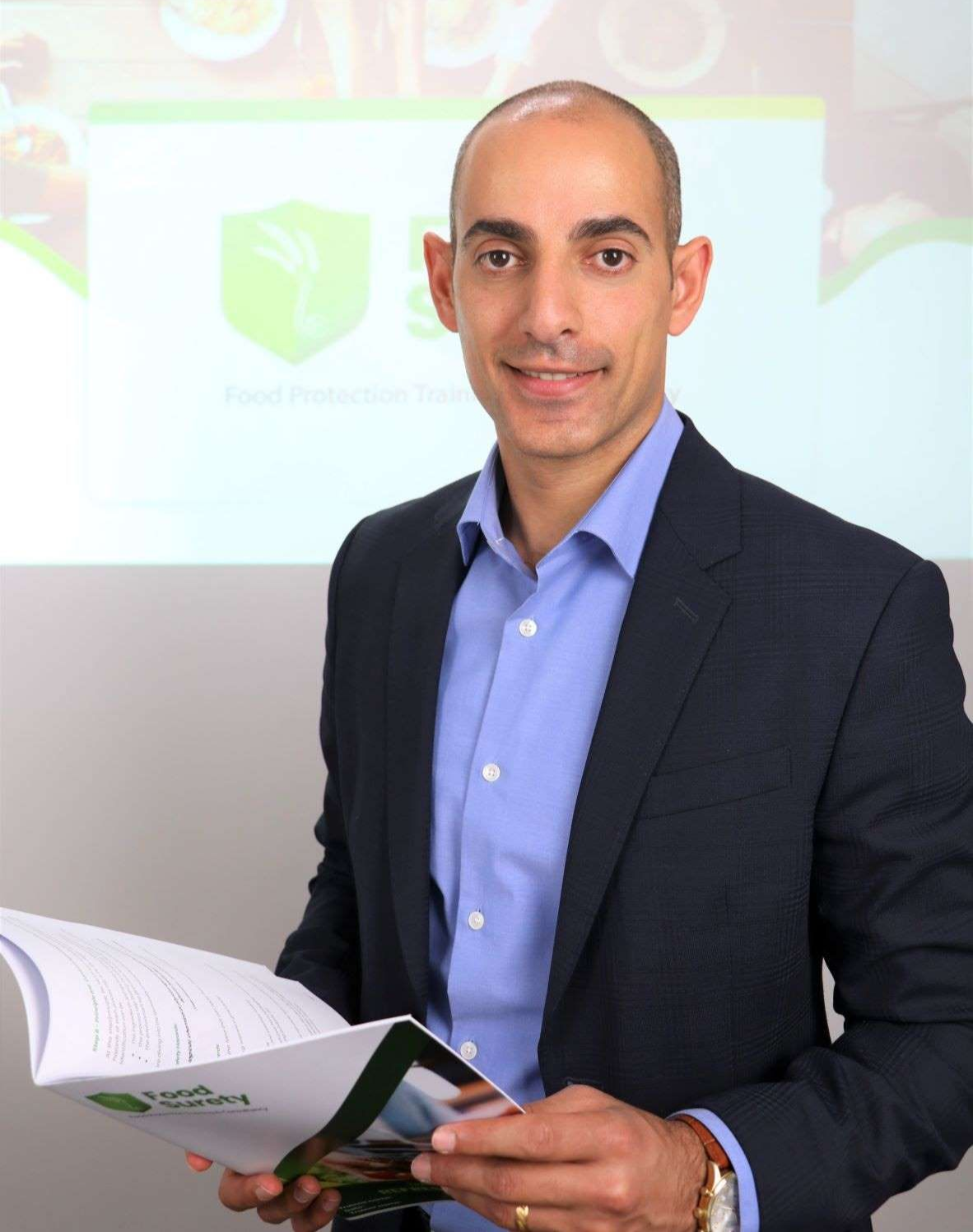 I'm passing on a recommendation for a good course and trainer. I recently completed VACCP training with Food Surety. The one day course was via zoom and was surprisingly hands on with breakout rooms and working through examples. It has helped reflecting on all potential fraud types across the entire supply chain and appropriate mitigations. I highly recommend it.

Craig Cooper
Quality and Operations Manager
Hawkins Watts New Zealand


Over my 35 years of going to all sorts of courses this HACCP course has to be one of the best. Ray is clear, knowledgeable and agile thinker.

Phil Nilsson
Director and Engineering Manager
Alive Foods Limited


Ray is very knowledgeable, has a very effective communication and ability to keep you engaged and interested. My team and I have learned a lot, and we feel more confident applying the knowledge back in our workplace.


Virginie Cazeaux
Quality Assurance & Compliance Manager
Frucor Suntory New Zealand Ltd

I would like to sincerely thank Ray Haddad of Food Surety for delivering an Insightful and Informative training session. My Acquaintance and connections who are in the Space of Food safety & Technical compliance who would require an in depth understanding on Food defense and Food fraud implementation. I would certainly recommend you to take up this course


Ravishankar Kumaresan
Food Safety & Regulatory Compliance Manager
Mercorella Group


Introductory Auditor Training
One Day training Course
9:00am to 5:00pm
Cost per Person is
NZ$540
(including
GST &
Fees)

Contact us for group discounts and booking