Do you know that the World Health Organization has estimated in 2015 that 420,000 people die every year because of foodborne illness! Every touch point and every food handler across the whole food supply chain, have a key role to play, hence the importance of food safety awareness and consistency.
This course will explain the specific workplace food safety required practices and more importantly the why behind it all. It is about motivating food handlers to do whats right with confidence.
Give food handlers the knowledge, skills and surety they need to:
Be more effective maintaining food safety systems

Mitigate food safety risks related to their role, saving

Protect consumers and brands, meet the formal training requirements, save costs of non-compliance,...

In-person Training
Honey New Zealand

09:00am to 1:00pm
In-house

Completing this course, food handlers will be able to understand:
Food safety and its importance


Food safety hazards and their significance


Methods used to control food safety hazards and food spoilage


Cross-contamination and its prevention using good manufacturing practices (GMP)


Time temperature controls


Risk-based thinking including Codex HACCP approach.


Meet regulatory and food safety certification programmes requirements

What's included?
Learning methods


Presentation and workbook

Exercises

Live discussions


Assessment
Certificate of Completion
Demonstrating understanding and competency.

Meet expectations of regulators, councils and certification programmes

W

ho

is it for?




All food & beverage sectors:

Personnel responsible for receiving and storage of food and related products


Personnel engaged in preparing, processing, serving and delivering food and related products


Chefs and kitchen managers who need a refresher


Maintenance and engineering personnel


Professionals engaged in the supply of food who want to understand the basics

What other Food Professionals have to say

I'm passing on a recommendation for a good course and trainer. I recently completed VACCP training with Food Surety. The one day course was via zoom and was surprisingly hands on with breakout rooms and working through examples. It has helped reflecting on all potential fraud types across the entire supply chain and appropriate mitigations. I highly recommend it.

Craig Cooper
Quality and Operations Manager
Hawkins Watts New Zealand


Ray is very knowledgeable, has a very effective communication and ability to keep you engaged and interested. My team and I have learned a lot, and we feel more confident applying the knowledge back in our workplace.


Virginie Cazeaux
Quality Assurance & Compliance Manager
Frucor Suntory New Zealand Ltd

I would like to sincerely thank Ray Haddad of Food Surety for delivering an Insightful and Informative training session. My Acquaintance and connections who are in the Space of Food safety & Technical compliance who would require an in depth understanding on Food defense and Food fraud implementation. I would certainly recommend you to take up this course


Ravishankar Kumaresan
Food Safety & Regulatory Compliance Manager
Mercorella Group


Ray Haddad
I am the Trainer & Managing Director at Food Surety Ltd, I too hate confusion! I have worked in the food industry in quality assurance roles, auditing, consulting, training, instructional design, work place assessment and as an advisor in international food safety projects. This varied experience has given me depth of understanding of the needs and the pain points of the different parties in the food industry.

Since 2007, I have a proven track record conducting hundreds of audits including external 3rd party certification audits as an auditor/verifier recognised by the New Zealand Ministry for Primary Industries (MPI), in addition, I have trained thousands of food professionals from government agencies, NGOs, academia and businesses across the whole supply chain from farm to fork and across the different sectors, not only in New Zealand but in Southeast Asia and Middle East.

I am driven by food professionals experiencing light-bulb moments and breakthroughs in their thinking and I enjoy supporting them protecting food for all everywhere.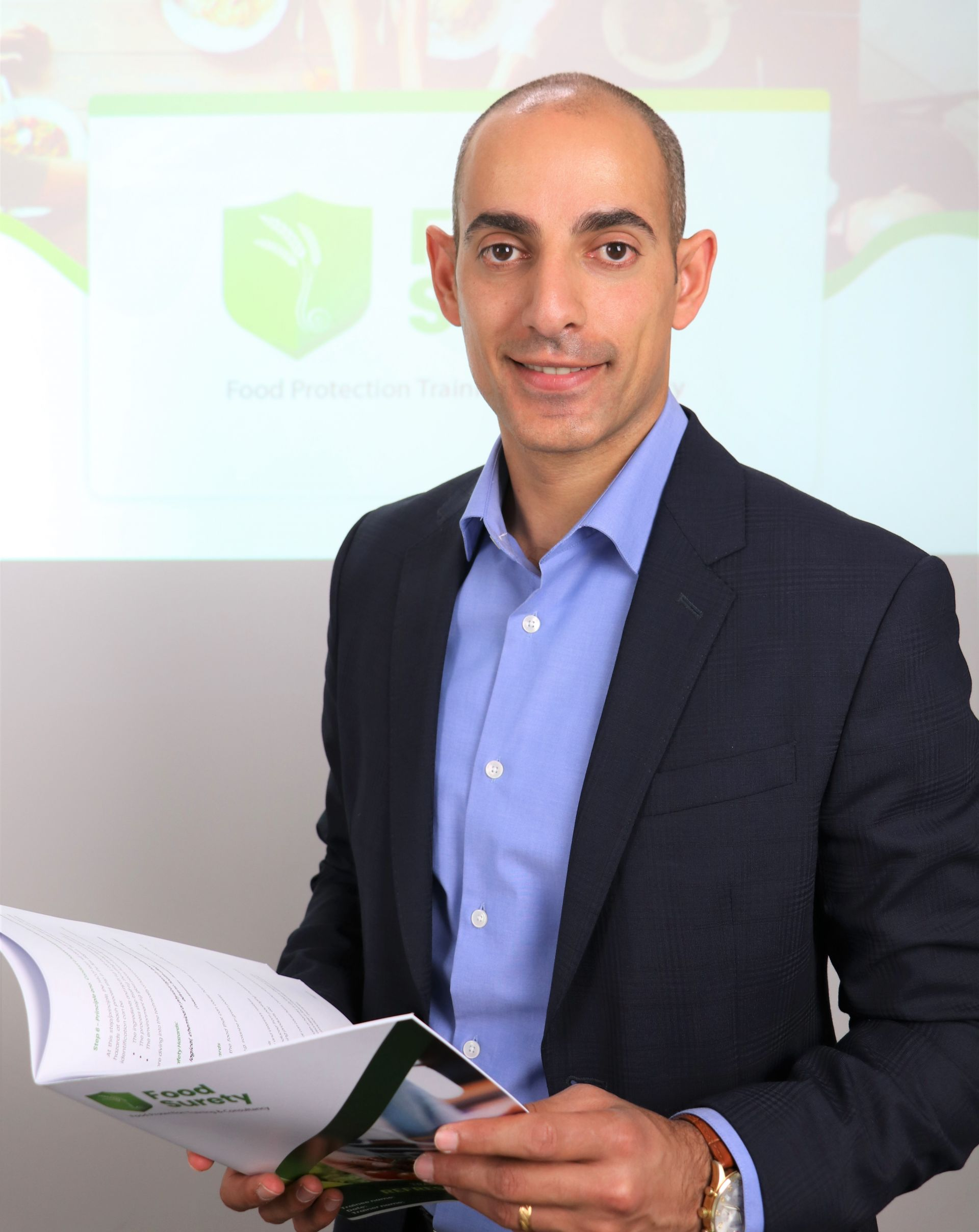 RELATED COURSE

Introductory HACCP
Professionals like you usually take this course too
Get insider tips

Subscribe to our email list and get
Insider Tips

once a month and on occasion about industry events.